ELECTRONICS AND COMMUNICATION ENGINEERING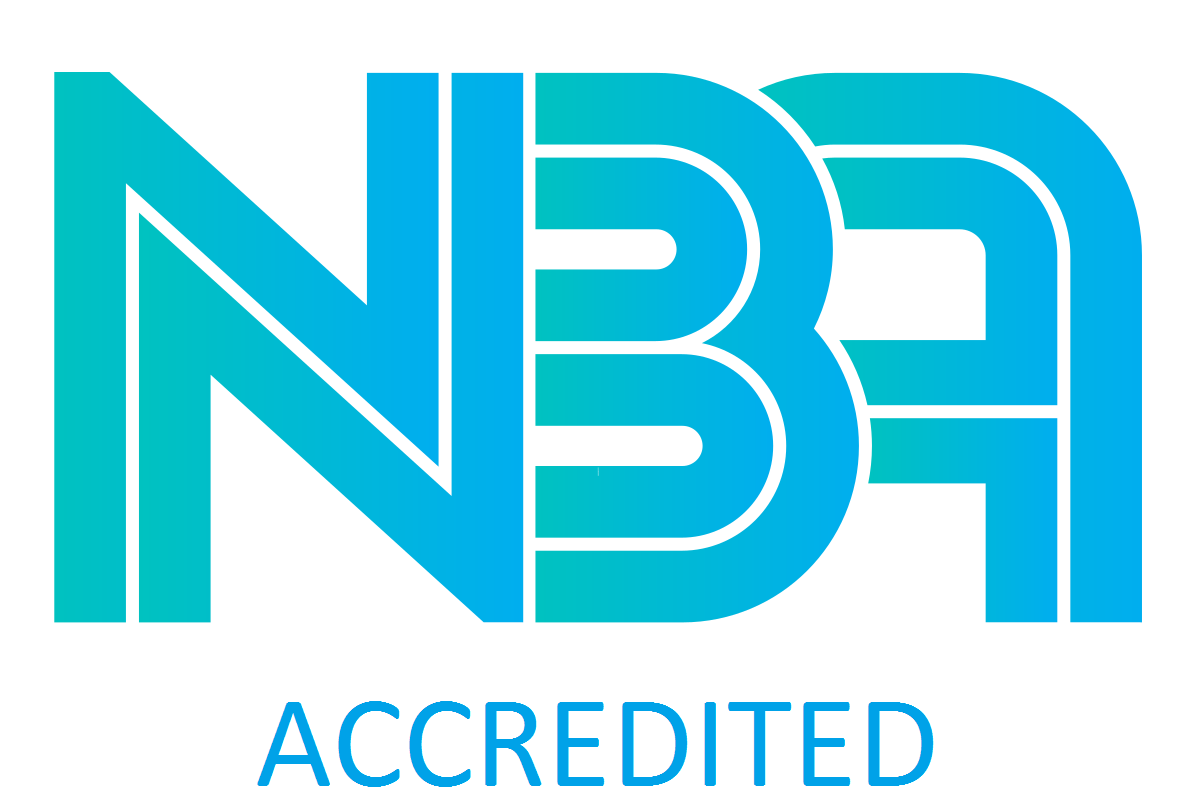 Department of Electronics and Communication Engineering was started since the inception of Vignan's Institute of Management and Technology for Women during 2008 with an initial intake of 90. The strength was enhanced to 120 during 2010. The Department had added Post graduate programme in VLSI during the year 2011 and Embedded Systems during 2014 with an intake of 18 each.
The Department has state-of-art laboratories equipped with advanced and well maintained equipment, continuously updated application software packages, more than adequate computing systems with 24x7, 300 MBPS internet facility.
Vision:
To transform the students into technologically competent professionals, with abilities to address the societal challenges of the time through innovative technical practices in electronics & communication engineering
Mission:
M1:To foster inquisitive-driven advanced knowledge building among students for reinforcing the domain knowledge, develop capabilities, skills and solve complex engineering problems
M2:To prepare industry-ready graduates for global Electronics as well as communication based engineering companies by conducting training programs, workshops and industry visits.
M3:To build entrepreneurship and leadership qualities, research aptitude among students for the contribution of economic and technological development in cutting edge technologies in the national and as well as in the global arena.
Program Educational Objectives(PEOs) :
PEO1: To develop the students ability on technical concepts to design, simulate, and synthesize various electronic and communication circuits & systems for their research advancements.
PEO2: To impart analytical skills and to prepare the students excel in applying state of the art hardware and software tools to solve complex engineering problems for R&D, Industry and societal requirements.
PEO3: To prepare students to work in teams, take independent decisions and integrate engineering issues for successful career in multi-disciplinary environment.
PEO4: To promote entrepreneurship among the students to become successful entrepreneurs with professional ethics.
Program Specific Outcomes(PSOS):
PSO1:1. Professional Skills Ability: Identify, design electronics & communication circuits and conduct experiments with electronics & communication systems, analyze and interpret data, formulate and solve electronics & communication engineering problems.
PSO2: Industrial Skills Ability: Design digital and analog systems, algorithms, firm ware, modern engineering tools, software, etc. as per needs and specifications and work in laboratory and multidisciplinary tasks.
PSO3: Ethical and Social Responsibility: Communicate effectively in both verbal and written form, will have knowledge of professional and ethical responsibilities and will show the understanding of impact of engineering solutions on the society and also will be aware of contemporary issues